Boundary surveying is a core service at Rancho Land Co. Our field and office staff are industry-leading experts at finding, solving, and placing accurate boundary lines according to the best methods known. If there is a question or concern as to where your Boundary might be, contact us and we will find it for you.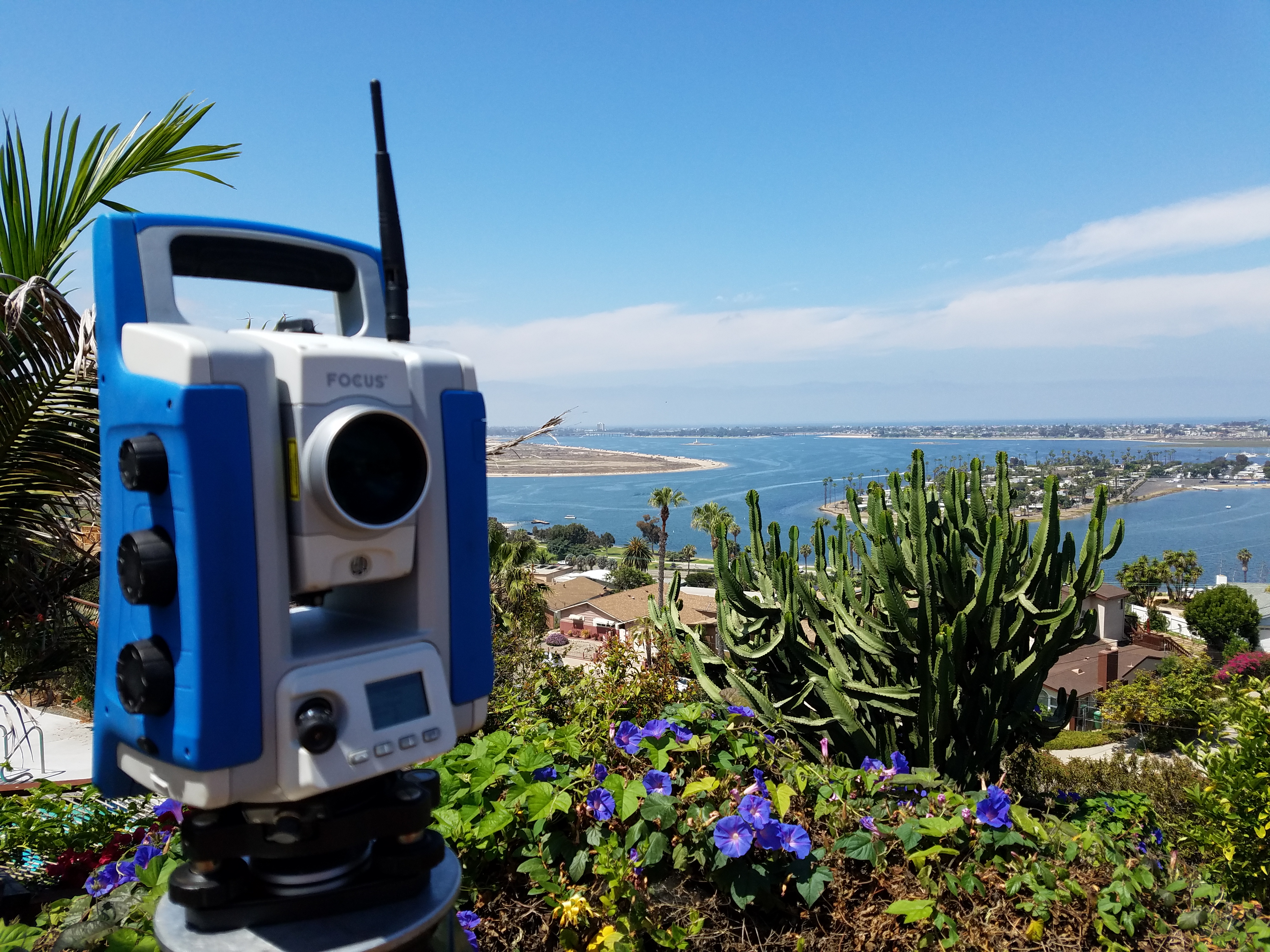 Construction Support is what sets aside us from the rest. We do not just stake points, we are partners through the entire process. We add value where it needs to be, electronic cut sheets, on-time accurate service, and precise layout are just a handful of the expectations we have on ourselves in order to deliver the best product possible for your construction project. If you want it right the first time and every time, call RLC.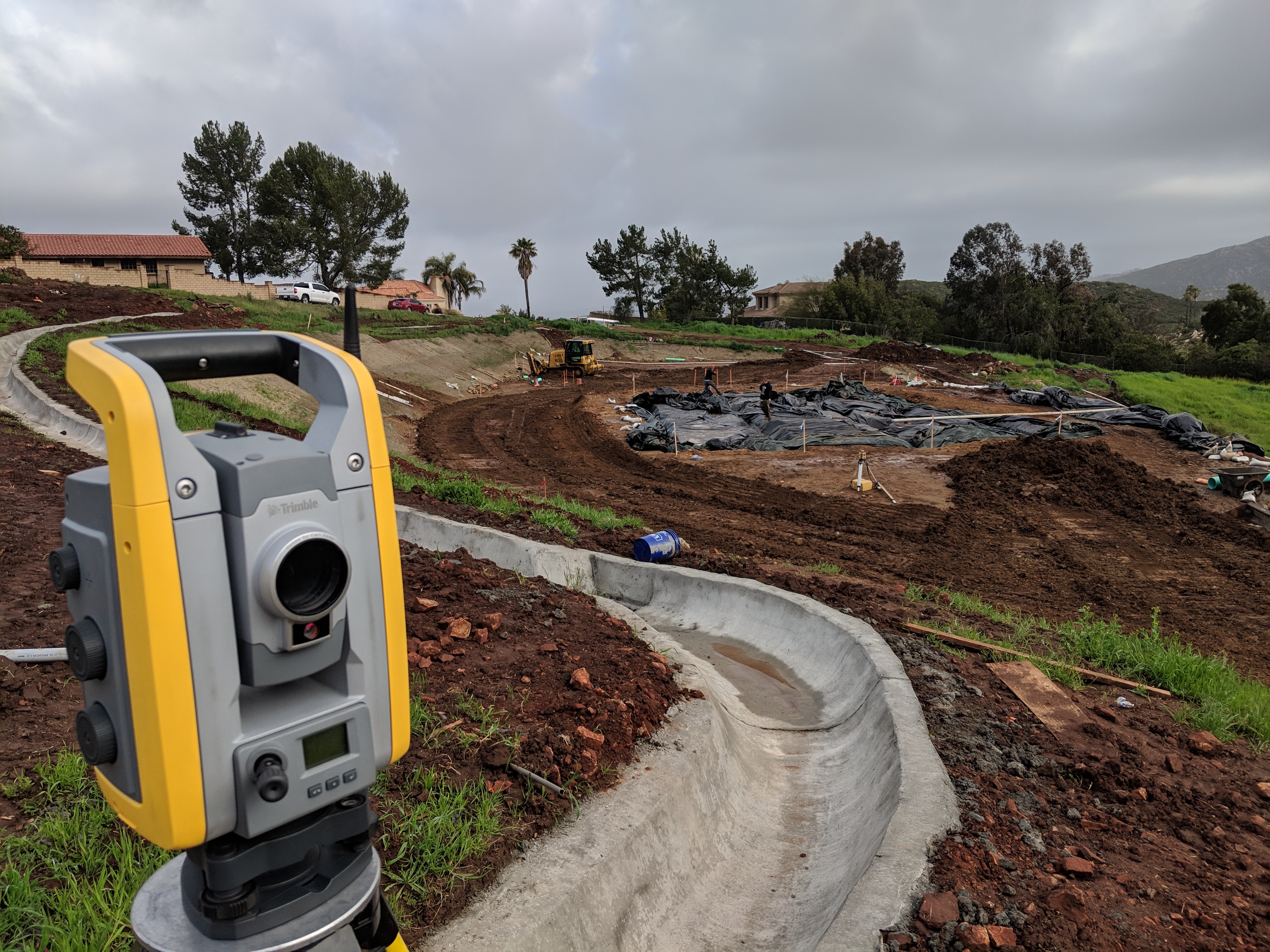 Fast, accurate, and cutting edge. That defines Rancho Land Co. and our 3D Laser Scanner services. Our staff pioneered the development and use of 3D Laser Scanning technology for rapid accurate data collection. Whether your project is a topographic survey or an existing structure as-built, we have the knowledge and the tools to serve.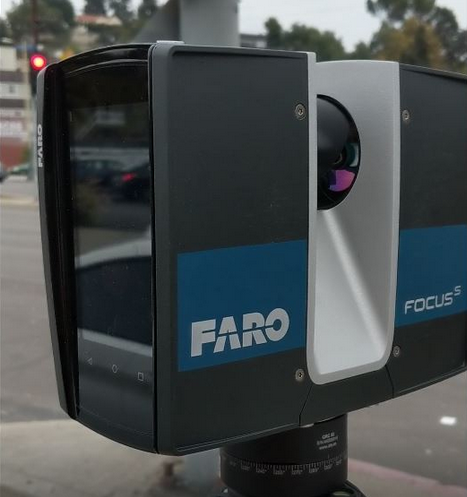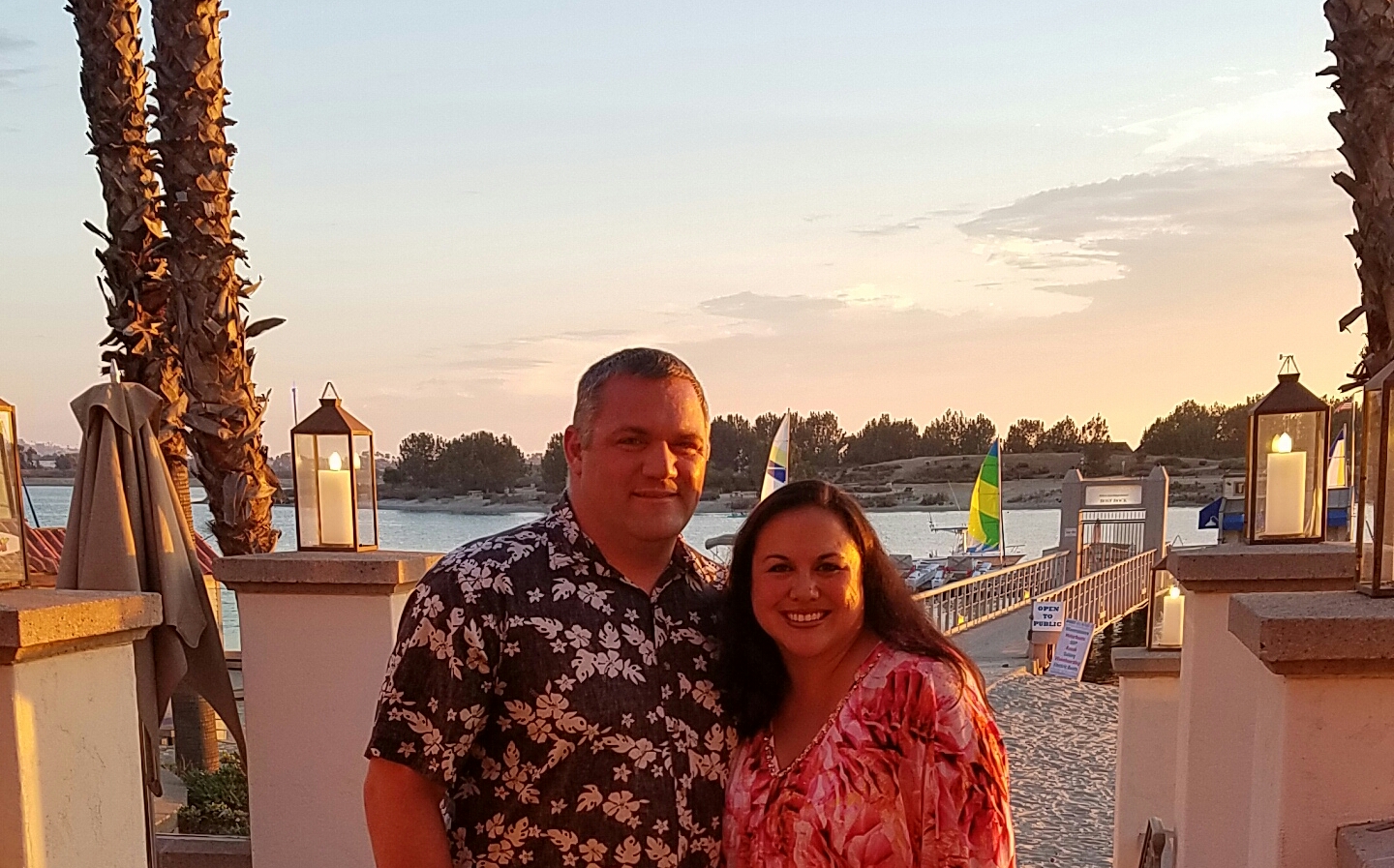 We are Better Together
Rancho Land Co. is a CPUC certified women-owned, minority-owned business, managed by Tiffany Lynch and her husband, Casey Lynch, PLS. Tiffany has over 20 years of project management and business operations experience, having been a director for several nationwide development firms. She brings superior value to your project by managing each project from inception to completion. Casey Lynch, PLS is the technical lead on all projects, having over 20 years of experience in the surveying, engineering, and planning industry.
Together, with our team of highly trained staff, they have created a powerhouse consulting land surveying firm, providing value and getting it right, every time.