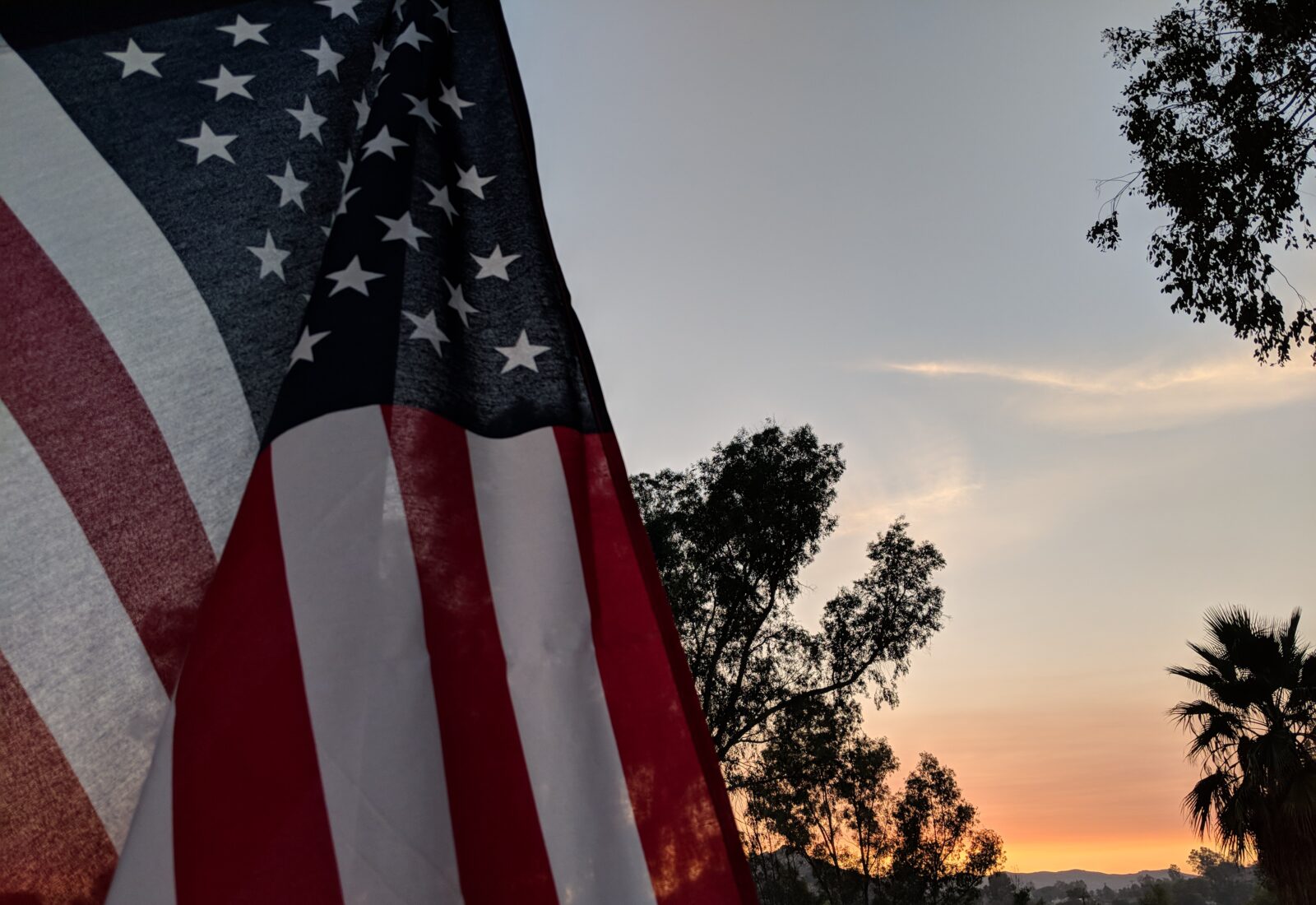 Our Approach
---
Simply put, our approach to everything we take on is all about rolling our sleeves up and getting the job done.  Our American dream is owning our own company, one that is built on providing quality service at an exceptional value.  Our perseverance, commitment, and fortitude are all qualities that you can expect from us in service to you.
Our Story
---
We both come from very humble beginnings and we remain true to those humble lessons learned, teaching our own children the value of hard work and determination.  Tiffany comes from a long line of hard-working immigrants from the Philippines, France, and Spain.  From an early age, she learned of her family's ardent work ethic, listening to stories of their work in the sugar cane fields of Hawaii and the bustling streets of New Orleans.  Casey's upbringing involved constant service to his Midwest family, strapping his boots on at an early age to work the fields and learn construction skills that have lasted him a lifetime.
"Individual commitment to a group effort – that is what makes a team work, a company work, a society work, a civilization work."

- Vince Lombardi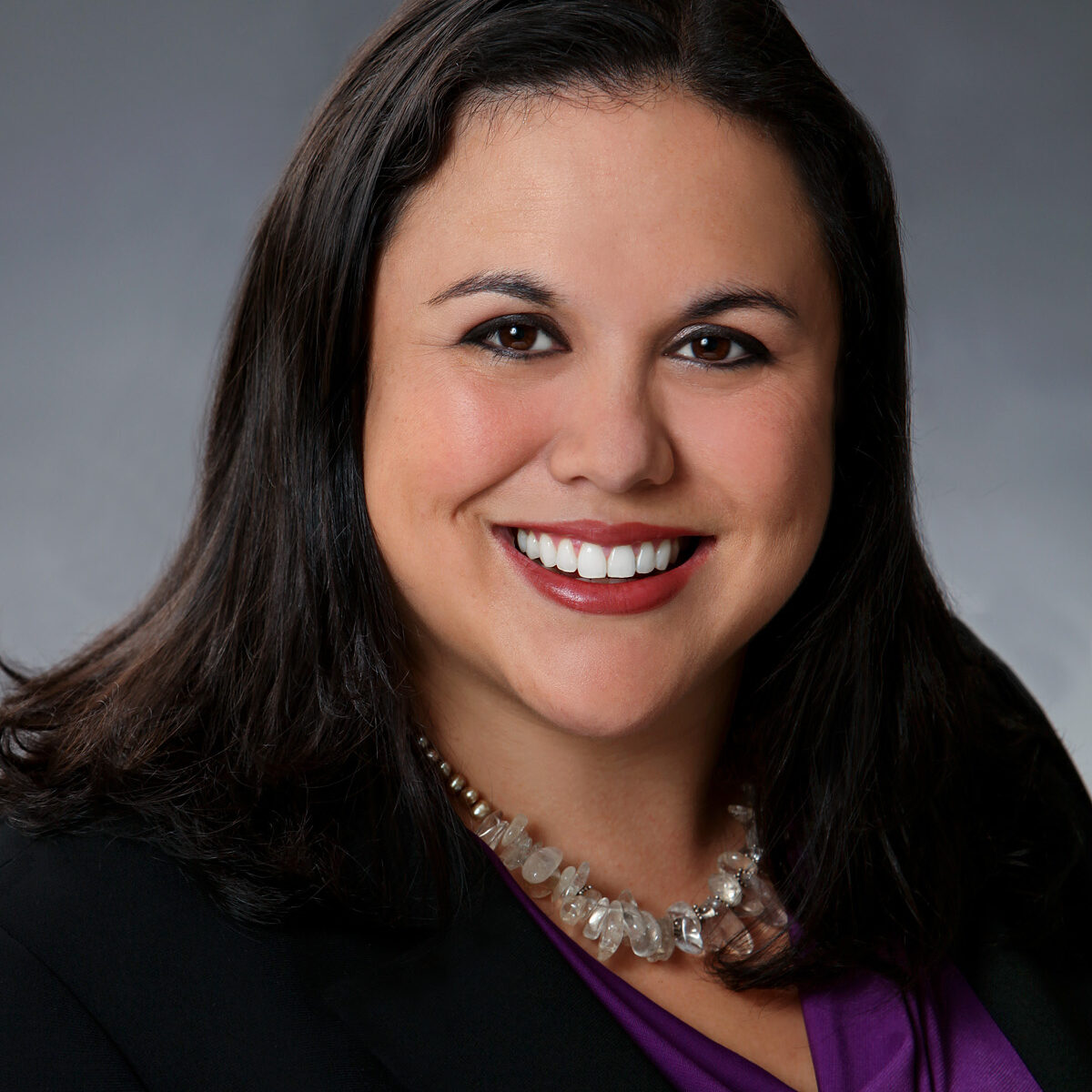 Tiffany Lynch
Mrs. Lynch is a graduate of the University of California, Santa Barbara.  Her extensive business experience spans multiple nationally recognized industry leaders such as Time Warner Cable, Qualcomm, The American Cancer Society and the National MS Society.  In each position she harnessed her exceptional organizational management and development skills to provide successful execution of each corporation's vision and goals.  Recent accolades include being selected as the Woman of the Year for Women in Cable Telecommunications and the 75th California Assembly District.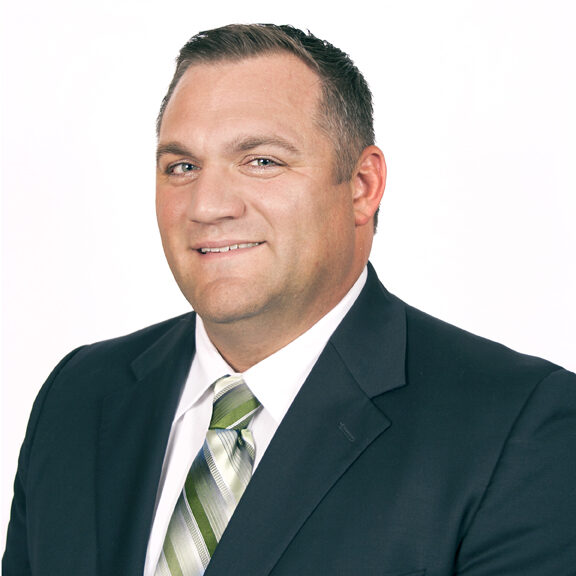 Casey Lynch
Mr. Lynch began his surveying career 19 years ago, with a small firm located in the San Francisco Bay Area.  He currently serves as the company's technical expert for all land surveying, LiDAR and land planning services.  Mr. Lynch is a Licensed Land Surveyor in California and Nevada and has over 20 years of experience supporting the building, construction, land development and wireless telecommunication industry.  His expertise includes providing expert witness testimony, boundary surveying, design support surveying and the use of advanced technology such as drone photogrammetric data, LiDAR and point cloud data acquisition; ground based photogrammetric data and augmented reality data capture.