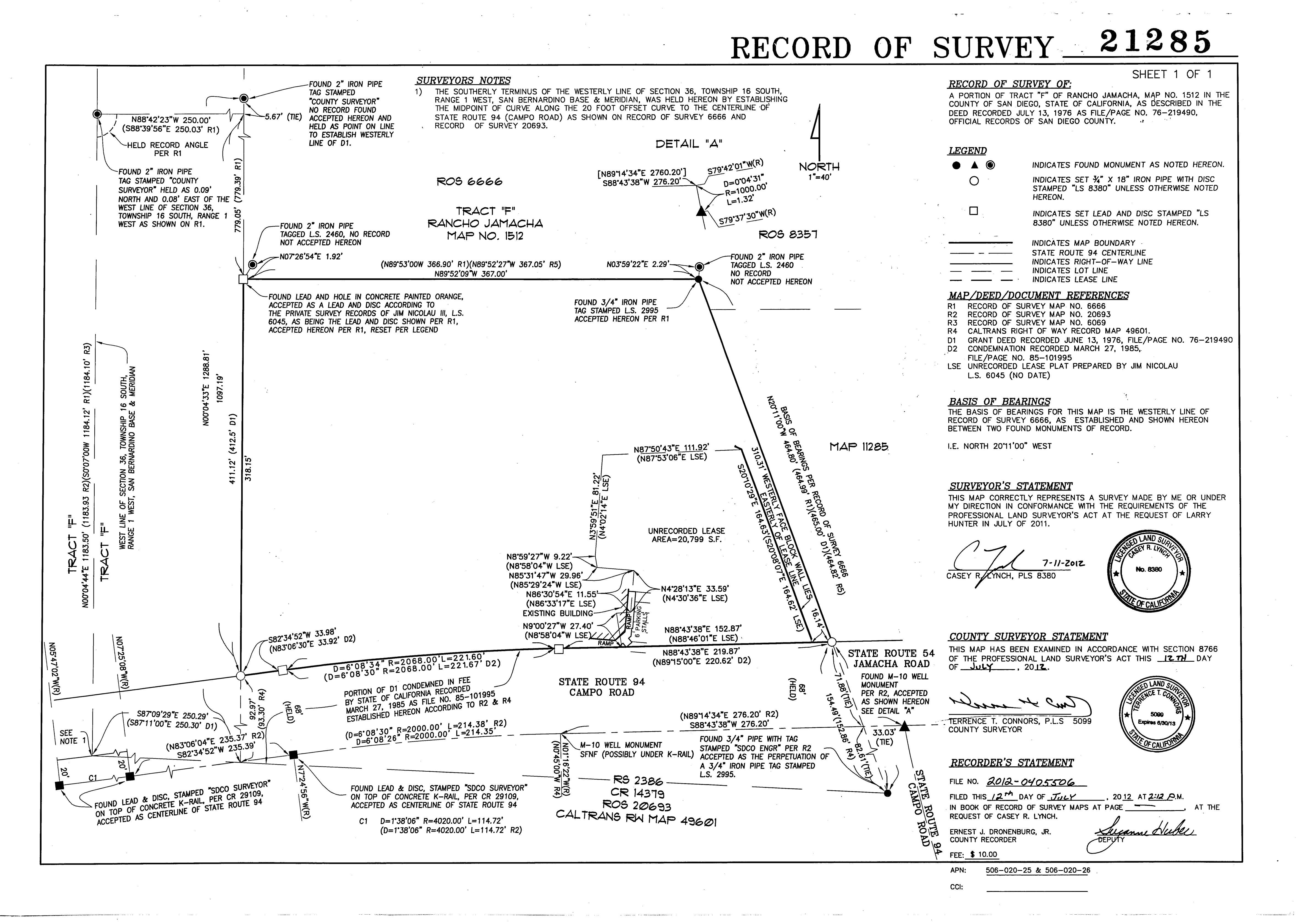 Quality matters...
Quality survey reporting matters, survey products must meet all goals of the project, be concise and easy to follow.  Our standards include reporting results as artwork, worthy of being hung on a wall.
Rapid technological growth
The tools Land Surveyors use each day are rapidly advancing.  Our staff and consulting partners remain at the forefront of emerging technology, include drone data capture, LiDAR and augmented reality data, bringing value and cutting edge service to your projects needs.